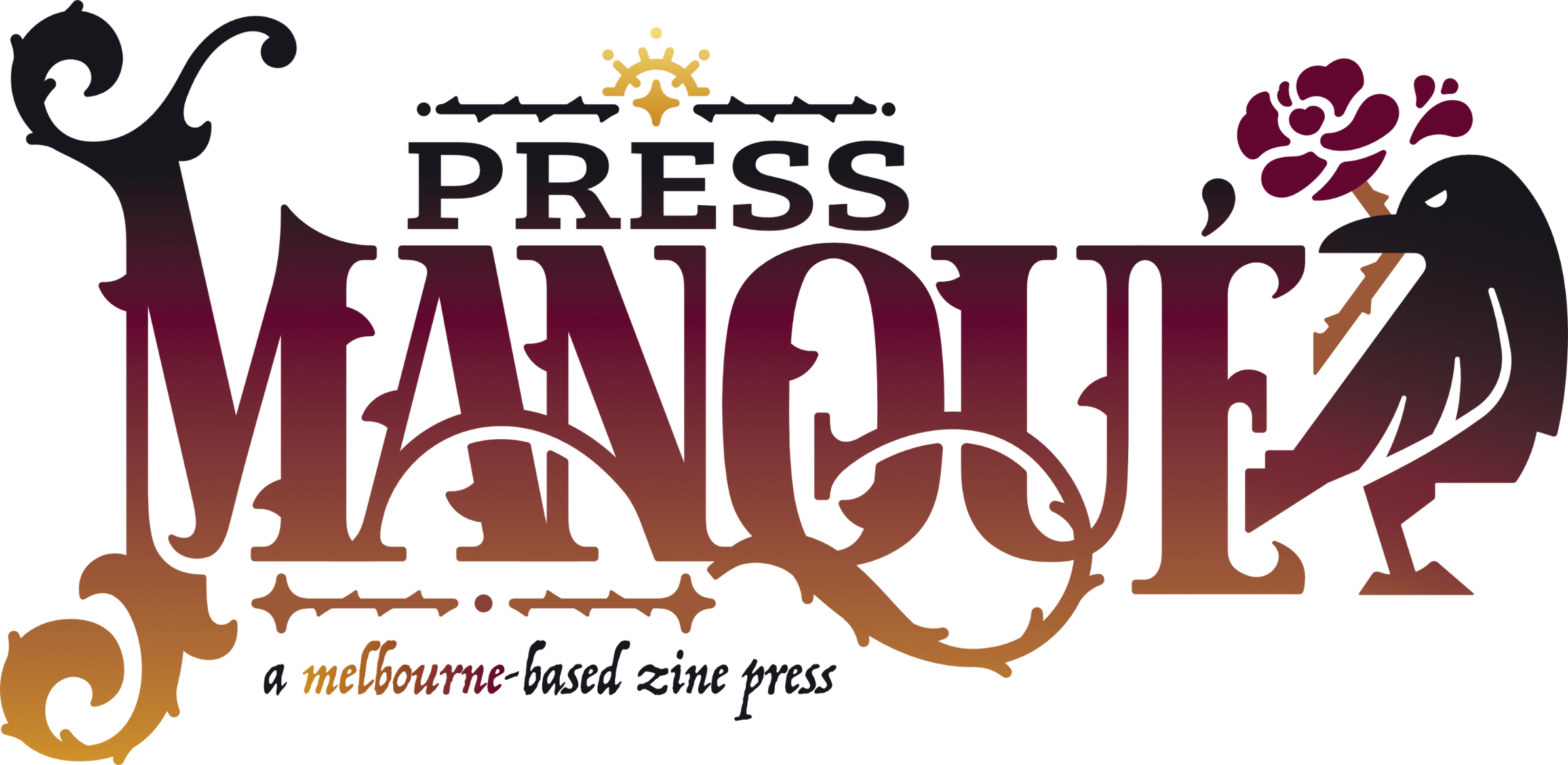 ---
those little stories you hold close to your chest—let us take care of them just as tenderly as you do.PRESS MANQUÉ is a Melbourne-based zine press that wants to dissolve the shame of falling short.
We know what it's like to lose, we know how much it hurts to have your work—that piece of you—rejected. So, to the best of our ability, we hope to curate as many stories as we can, from as many different creatives as we can.
We want to see those pieces that didn't make the cut. We want to see those pieces that carry your little dreams, your saccharine desires. And we want others to see them as they deserve to be seen—edited & formatted to perfection, with as much love given to each piece as we would want for our own.
Interested? Follow us on socials & join our community to submit to our future projects!
---
---